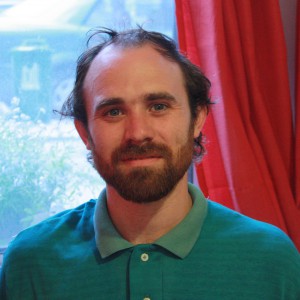 Tim Groves is a Toronto-based investigative journalist and researcher.
Magazine

Even with the recommended oversight, CSIS has not proven immune to abuses of power and the law.

Magazine

The lack of safe drinking water in First Nations communities is just one example of the long-standing underfunding and neglect that has led to the substandard living conditions that plague First Nations communities across Canada.

Magazine

On June 26, 2010, while the G20 summit was under way amid mass protests on the streets of downtown Toronto, a startling revelation was made that would reverberate through activist communities for months to come. Two undercover police officers had joined protest groups and been living among activists as part of a large-scale investigation that began more than a year earlier, in April 2009.