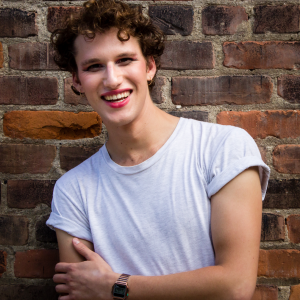 Alex V Green is a political writer and thinker whose work focuses on community, identity, and narrative. Alex lives and works in territories currently occupied by the city of Toronto.
Magazine

In every sense that matters, poverty is a 2S-LGBTQ issue. So why aren't mainstream Canadian 2S-LGBTQ organizations treating it as such? And who's picking up their slack?

Magazine

When doctors deny trans people the right hormones or surgery, trans people will find creative ways to transition on their own terms. Winner of the 2018 Andrea Walker Prize for writing on women's and trans people's health.