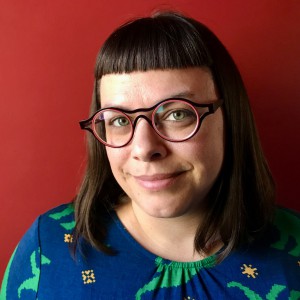 Kelly Fritsch is a writer, educator, and parent living in Ottawa. She is co-director of the Disability Justice and Crip Culture Collaboratory at Carleton University.
Magazine

Terry Fox is the most famous disabled person in Canadian history, a figure who "united the country" during his cross-country marathon. Now, Fox's iconography is being used to support the Freedom Convoy's anti-vaccine, anti-mask agenda. What kind of unity does Fox really represent?

Magazine

How would the world look – for everyone – in light of a larger social project oriented toward universal design, collective access, and the recognition of a diverse range of embodiment?