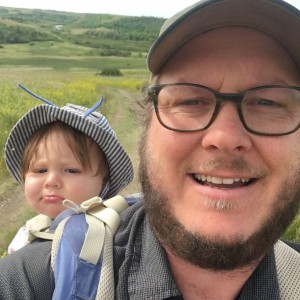 Simon Enoch is the director of the Saskatchewan office of the Canadian Centre for Policy Alternatives. He holds a PhD in communication and culture from Toronto Metropolitan University and York University.
Online-only

How Canada's oil industry birthed the Freedom Convoy and a far-right movement

Sask Dispatch

When the City of Regina invited a climate change denier to their sustainable cities conference, it wasn't a mistake. It was part of a larger pattern of the City walking back its own goal to become 100 per cent renewable by 2050.

Magazine

With the Financial Times lamenting the "end of the era of liberalization" and the "death of global free-market capitalism" and Newsweek declaring "we are all Socialists now," one could be forgiven for believing that the worst excesses of neoliberalism have been relegated to the dustbin of history.