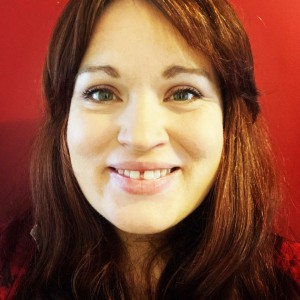 Rebecca Ellis is an activist, organic farmer, and beekeeper in London, ON. She has a PhD in geography and environment from Western University and is the author of the forthcoming book Capitalist Agriculture and the Global Bee Crisis (Routledge Press).
Magazine

Nestled in a small park in the bustling central Toronto neighbourhood of Parkdale is a community garden project that is improving the health of the environment, the neighbourhood and the gardeners involved by reducing the social isolation and homogenization that often come with gentrification.

Magazine

A vocal minority of home-schoolers are progressives, even radicals, who home-school as a way to offer their children the freedom to explore their intellectual interests and to express themselves in a loving, nurturing environment.

Magazine

Feminism is for everybody, the mantra goes. This slogan, inspired by bell hooks' book of the same name, is widely used to envision a feminist movement that is open to all people and that, in theory, recognizes the real diversity among feminists and among women more generally. What could be wrong with that?