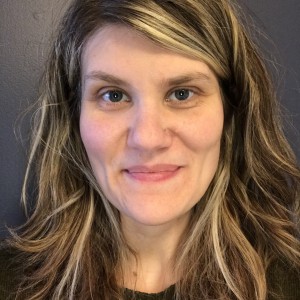 Katie Doke Sawatzky is a settler freelance journalist living in Regina on Treaty 4 territory and the homeland of the Métis. For her graduate research project, she created a multi-media website about the state of native prairie in Saskatchewan and the grassroots folks protecting it, at prairiecommons.ca.
Magazine

In rural Saskatchewan, a network of settler landholders and Indigenous people are finding a new way to share land.

Magazine

In the face of federal fiscal abandonment, community-based housing providers in Winnipeg are working to support low-income tenants.