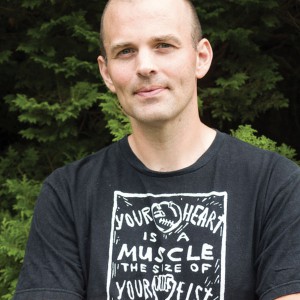 Chris Dixon is originally from Alaska and a longtime anarchist organizer, writer, and educator. He lives in Ottawa, unceded Algonquin territory, where he is a member of the Punch Up collective.
Magazine

How can we improve our social movement cultures and our relationships with each other while learning from the past and creating for the future?

Magazine

How can radical organizers and activists overcome barriers to serious strategic organizing?