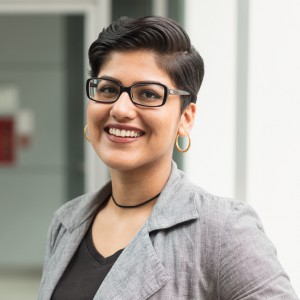 Simran Dhunna is a Toronto-based labour and climate justice organizer with the Fight for $15 and Fairness and Climate Justice Toronto. She is currently pursuing her master of public health in epidemiology at the University of Toronto, and is interested in social policy, the intersections between migrant and climate justice, and the political economy of health.
Magazine

In April, nearly 200,000 high-school and middle-school students across Ontario participated in the largest student walkout in Canadian history in protest of Doug Ford's cuts to education. Reporters and older activists alike are asking: how did high schoolers pull it off?

Magazine

The federal government is ending the Caregiver Program, which gave migrant caregivers a pathway to permanent residency. But caregivers are fighting back by demanding permanent residency upon arrival.