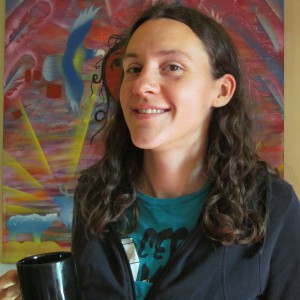 Sandra Cuffe is a freelance journalist reporting on Indigenous, environmental, and human rights issues in Canada and Central America.
Magazine

Five years after the 2009 coup d'état, journalists, writers, and political dissidents organize in the face of continued threats and attacks.

Magazine

The majority of Canada's wild rice is grown in the lakes of northern Saskatchewan, where changing weather and industrial development threaten the traditional harvest.

Magazine

Economic development based on resource extraction and other high- impact activities continues at the expense of traditional Indigenous land-based economies. While military, oil and gas, and uranium industry development in traditional Dene, Cree, and Métis territories offers some wage labour, it displaces traditional labour such as hunting, trapping, fishing, and gathering.