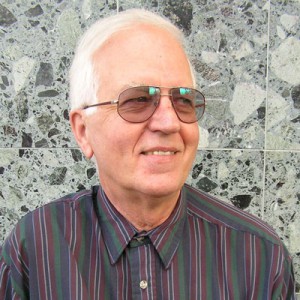 Ken Collier is a retired professor of social work living in Red Deer, Alberta. He is active with the Council of Canadians and Friends of Medicare (Alberta) and writes for progressive activist and research publications.
Magazine

The first issue was photocopied in March or April 1971 at the Saskatoon Family Service Bureau (where I was working at the time) on one of the early machines that used rolls of that grey, waxy paper.

Magazine

There's nothing universal about an insurance-based system, and Canadians concerned about the future of medicare would do well to understand the problems inherent in the American system.