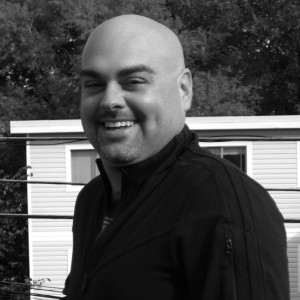 Marc Colbourne is a new writer living in Edmonton, Alberta. Originally from Newfoundland, he has also lived and worked in Cuba, Bolivia and Guatemala. Through his writing he hopes to entertain, inform and connect readers to important social issues.
Magazine

I remember the exact moment my Sundays changed forever. I was 14. Sunday mornings in our house had always been filled with a routine chaos. Mom and Dad woke up first, showered and dressed, then called my two younger sisters and me in sequence.

Magazine

Arsham Parsi is a tireless organizer for queer rights, both internationally and in his native Iran. He is proud to call Canada home, but in the wake of proposed changes to Canada's refugee status determination system and the elimination of any reference to gay rights in the new version of Canada's citizenship guide, some wonder whether Parsi would be admitted to this country if he claimed asylum here today.