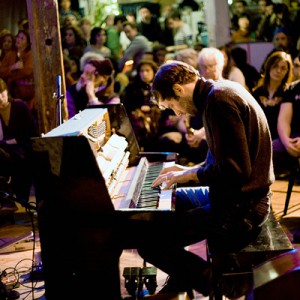 Stefan Christoff (@spirodon) is a Montreal-based writer, musician, and community organizer.
Blog

What can be done about the Conservative attack on universal health care?

Magazine

More than two years after the devastating earthquake that struck Haiti, there's little to show for the $200 million in donations pledged to the Canadian Red Cross for reconstruction efforts. After historic outpourings of support, why has there been so little progress on the ground in Haiti?