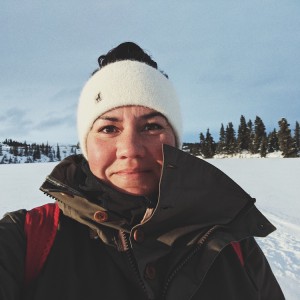 Lianne Marie Leda Charlie is Tagé Cho Hudän (Northern Tutchone-speaking people of the Yukon). She is a faculty member with Dechinta Bush University Centre for Research and Learning and has a PhD in political science from the University of Hawai`i at Mānoa. She lives in Whitehorse, Yukon.
Magazine

In 2018 the Kaska Dena created their own hunting permit system, to protect their land and the animals that share it. In doing so, they amplified a complex dispute between the Kaska and settler governments about who has authority over the land.

Magazine

How does the state deploy politics of recognition to maintain control of Indigenous peoples and their land?