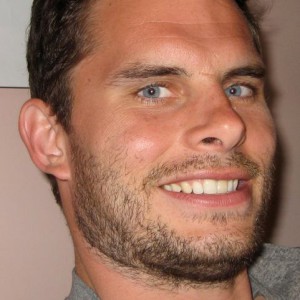 Joshua Campbell is a high-school teacher, freelance journalist, and proud husband and father who lives in Regina, SK. He has a passion for investigative stories related to social justice, the environment, and Indigenous peoples.
Magazine

A Canadian fertilizer giant and the Saharawi people.

Magazine

Rappers like InfoRed and Eekwol have great potential to reconnect youth to their culture through Aboriginal storytelling.