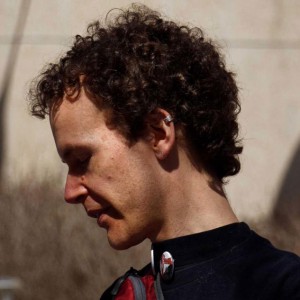 David Camfield teaches labour studies and sociology at the University of Manitoba. He is a member of Solidarity Winnipeg.
Blog

Theory can help activists stay involved in social change work.

Magazine

Micah White's conclusion – that the future of efforts to change society will be a combination of electoral politics and cultural "meme warfare" – misses the mark.