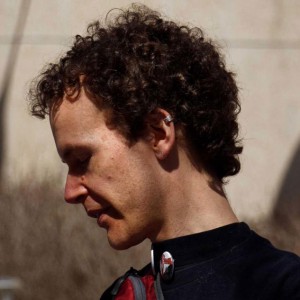 David Camfield is a supporter of socialism from below whose book We Can Do Better: Ideas for Changing Society was published in 2017. His website is prairiered.ca.
Magazine

Years with so little social struggle on the Prairies have left us without much of what Alan Sears calls the "infrastructure of dissent."

Blog

Theory can help activists stay involved in social change work.

Magazine

Micah White's conclusion – that the future of efforts to change society will be a combination of electoral politics and cultural "meme warfare" – misses the mark.