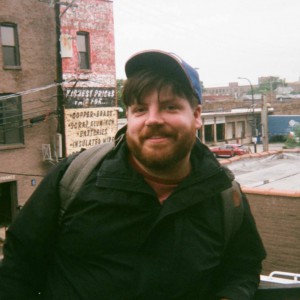 John Cameron is a settler writer and musician born, raised, and living in Treaty 4 territory. He's the publisher of Briarpatch Magazine.
Magazine

Google and Meta are spending millions on programs and awards to help news outlets in crisis. What's at stake when tech giants are allowed to brand themselves as the saviours of an industry they helped destroy?

Sask Dispatch

On April 28, Regina city council reviewed a city administration report proposing a ban on conversion therapy – and inadvertently gave a platform to an international network of organized anti-queer, anti-trans activists.