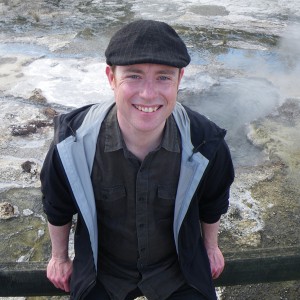 Enda Brophy teaches in the School of Communication at Simon Fraser University.
Magazine

If decent, full-time work is getting harder to come by, the same can't be said for internships, whether unpaid or barely paid. From street protests to online campaigns, the emerging intern activism is one part of the wider effort by fresh actors to reformat labour politics for precarious times.

Magazine

The neoliberalization of the university has produced its own antagonists, and it is from the ranks of those who stand to lose the most from this transformation – students and academic workers – that the greatest conflicts have emanated.