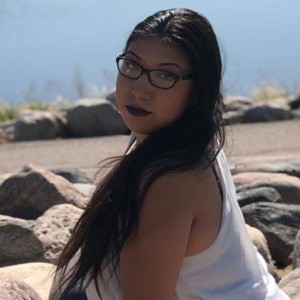 Courtney Arlt is an Indigenous woman from the Peepeekisis Cree nation on Treaty 4 territory. She is an undergraduate student at the University of Regina studying Human Justice and a mother of three.
Online-only

What it really means when Indigenous protesters say "Bring back our children." An interview with Chasity Delorme and Prescott Demas from Camp: Justice For Our Stolen Children.

Online-only

No matter who's elected national chief, the AFN is fundamentally flawed, and beyond being saved by reforms.