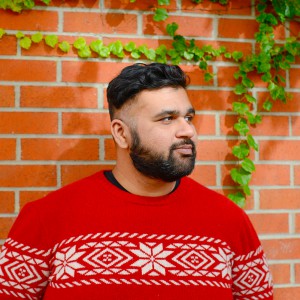 Asam Ahmad is a poor, working-class writer, poet, and community organizer. His writing appears in CounterPunch, Black Girl Dangerous, Youngist, and Colorlines. His Tumblr is asamaccchhhmad.tumblr.com and his Twitter is @asamwrites. He lives in Toronto.
Magazine

Sometimes the only way we can address harmful behaviours is by publicly naming them.

Magazine

Are we educating each other or just scoring points from our swivel chairs?