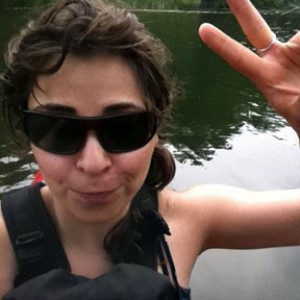 Maryam Adrangi is a researcher, writer, and organizer involved in struggles for environmental justice, Indigenous sovereignty and anti-war. She is an anti-capitalist who believes in you.
Magazine

As the sport gains popularity and leagues attract increasingly diverse members, the question of how to include trans women has sparked important conversations and at times led to divisions.

Magazine

In 2009, immigration enforcement entered a community garden outside a Toronto food bank and deported one of its users. The deportation was but one of the 70-odd sweeps, detentions and deportations that happen in Toronto every single day and underscored one of the barriers to food access for undocumented migrants in this country.