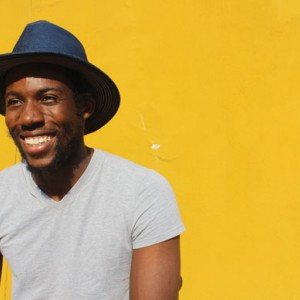 Phillip Dwight Morgan is a freelance writer, researcher, and musician living in Toronto. He writes poetry and prose, seeking to explore questions of race, identity, and belonging in his work. He is completing a PhD in Canadian urban history at McMaster University and views writing as an opportunity to speak truth to power.
Magazine

Black and Indigenous people cannot look to the state for protection or systemic change. Instead, our movements have to recognize the differences between our oppressions, and stand beside each other while building new, shared spaces to exist.

Magazine

Police officers are stationed in high schools across Toronto under the guise of ensuring school safety. With powers to search and arrest students, they criminalize student conduct and build mistrust and alienation among marginalized students.