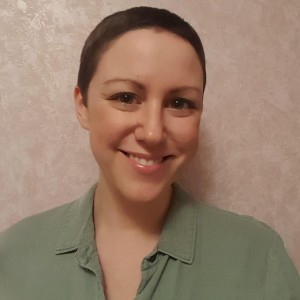 Sara Birrell is a writer and student from southern Saskatchewan.
Sask Dispatch

The Co-op was founded on principles of equality and solidarity. But now workers and members say management is trying to run it "like a corporation." How did we get here?

Magazine

Josephine Pelletier was shot to death by Calgary police in May. Her life and death shed light on the complicated interplay between colonialism, incarceration, and police brutality. This is her story.