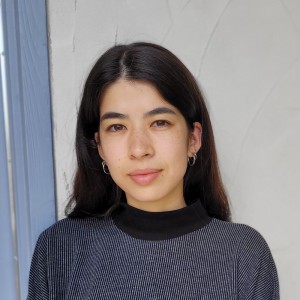 Sophie Birks is a Cantonese writer, master's student, and penal abolitionist.
Online-only

An interview with the judges of Briarpatch's 11th annual Writing In The Margins contest.

Magazine

It's time for unions to expel police from their membership, because a strong labour movement can only be built on a foundation of safety for Black and Indigenous members.