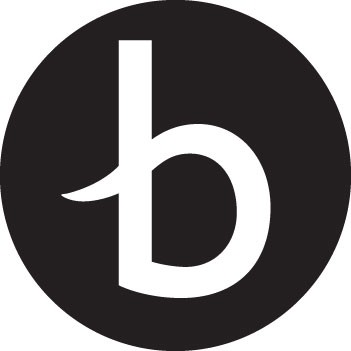 We're seeking a committed fact-checker to fearlessly dig into facts and judiciously flag both flagrant and subtle errors.
Briarpatch has a reputation for providing readers with relevant, accurate, and measured facts. We don't take this responsibility lightly: our readers' trust is the most important thing we have.
The person we're looking for is passionate about independent media, politics, and analysis. We're looking for someone with a knack for research and an eye for minuscule details.
Fact-checkers can work remotely, though the work requires an Internet connection. We ask that applicants have access to Microsoft Word and can reliably commit to fact-checking over two-week periods every two months (January, March, May, July, September, November) to meet our strict production schedule.
We can offer a modest honorarium of $30 per story, with a workload of 4-5 stories per issue.
Please send along a resume and a statement of interest to editor[at]briarpatchmagazine.com by March 21, 2017.